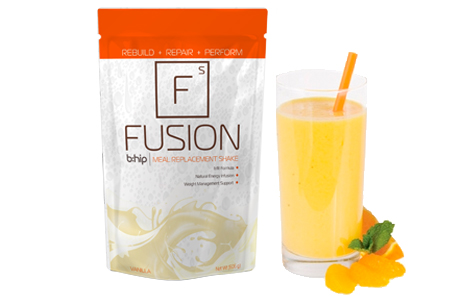 This recipe for the Extreme Orange FUSION shake will jump start your day and is the perfect breakfast replacement:
Ingredients:
2 scoops ofVanilla FUSION
2 frozen oranges
1 tsp vanilla extract
8-12 oz. low fat milk
Place all ingredients into a blender. Blend on high until smooth. Pour into a glass and enjoy.
Got a recipe you've invented for FUSION? Share it with us and we'll post it on the blog.